Career Connection Employment Forum Panelists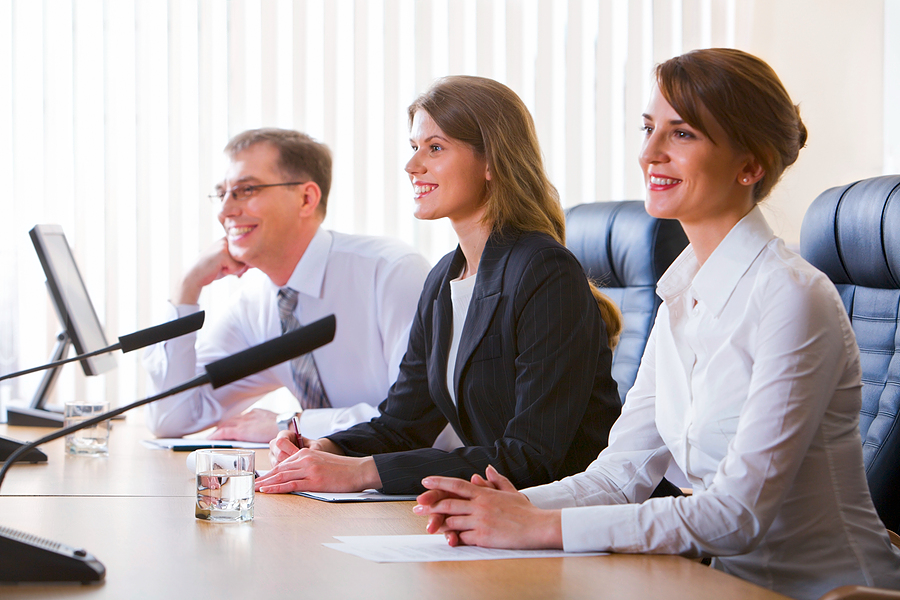 Employer Panel Members:
1. John Kalusa - Directory Human Resources/Talent Acquisition Scientific Games, EVP Sales SHRM and Adjunct Career Coach MC4
2. Chris Cobb - Manager Talent Acquisition Allconnect
3. Vanessa Henley - Executive Director of Human Resources at Morgan Stanley
4. Andy Williams - Director, Recruiting and Onboarding at Brightree, LLC, Advisory Board member LinkedIn
5. Jose Carbia - Director Talent Acquisition Assurant


Career Coach/Social Media Panel Members:
1. Jim Stroud - Founder - Hidden Job Report, Director Sourcing and Social Strategy Bernard Hodes Group
2. Miriam Salpeter - Founder Keppie Careers, Author Social Networking for Career Success
3. Jim Phillips - Career Consultant, Lee Hecht Harrison
4. Andrea Rosenthal - President, Career Soul-utions, Inc.
5. Ellen Sautter - Sr. Career Consultant, Right Management, Co-Author of "Find a Job Through Social Networking: Use LinkedIn, Twitter, Facebook, Blogs and More to Advance Your Career" and "Seven Days to Online Networking: Make Connections to Advance Your Career and Business Quickly"