Overview of Workforce Solution Services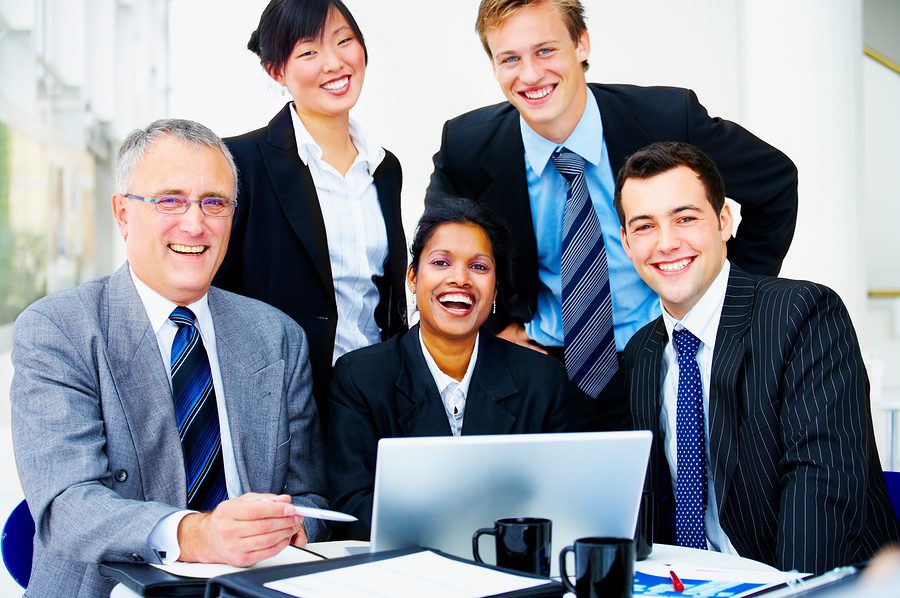 Employers who use our Workforce Solution Services have the opportunity to solve their workforce challenges at a rate below market average, and also receive the added financial benefit of being able to claim a portion of their costs as a tax write-off. In addition to these financial and business incentives, employers will also have the satisfaction of knowing that the money that they use to solve their workforce challenges enables couples with the opportunity to overcome their obstacles to building their families.
Our Workforce Solutions include:
Career Placement/Talent Acquisition nationally, in all industry sectors, and at all levels of an organization. Opportunities are available to all United States employers and professional job seekers. We focus on paid contract, contract to hire, and permanent direct hire placements. We also provide volunteer and internship opportunities.

Career Transition and Outplacement Toolkit - Our Career Transition Toolkit is designed to provide HOPE for job seekers by equipping them with the necessary support, resources, tools and knowledge needed in order to successfully maneuver the entire career transition process. All of our workshops are provided in a free E-learning format and are designed to be a convenient way to learn. Employers may also utilize this Toolkit as an outplacement resource free of charge.

Assessment Services - Myers-Briggs Personality Assessments, TKI Conflict Handling, and Firo B Interpersonal Relations Assessments.

Pre-Employment Screening - Several different screening options to choose from.

If you are interested in learning more about our Workforce Solutions Services, please contact Ed Francell, our Director of Business Development at sales@hiringforhope.org or click the green button below that says "Discuss Workforce Solution Services With an HFH Representative." You will be prompted to fill out a short web form and you will be contacted by a HFH Representative.

Overview of Business Partnerships Program for Hope
An
easy, innovative, financially savvy and strategically clever
way for your organization to help us increase awareness of our causes and achieve our mission, while you also simultaneously position your business to benefit from the significant financial, strategic and social benefits associated with aligning your business strategies and initiatives with a social cause.
By contributing support, education, resources, and making the decision to use our Workforce Solutions, you gain an opportunity to increase your revenues, reduce your costs, improve your workforce loyalty and engagement levels, increase the visibility and recognition of your brand and enhance and showcase your reputation as a socially aware and responsible philanthropic organization.
We recognize that each organization may have a unique level of interest, resources and time that they may be interested in and able to contribute. As a result, our Partnerships For Hope program is designed to be customizable and enables an organization of any size to get involved at both a local and national level.

An Ideal Partner for Hope
Assumes our vision and mission as their own
Uses our services and refers us new clients and job seekers
Complements and/or enhances our services
Has workforce challenges that need to be solved
Is willing to provide products, services and/or expertise pro bono and/or at a reduced rate
Has the passion and ability to help us provide HOPE by contributing an active and lasting level of commitment and support by assisting us in one or more of the following ways:
Help increase awareness of our mission
Organize and provide support for our mission
Provide resources for our members
Educate our members
To learn more about our Business Partnerships Program for Hope , please click the green button below to view a short presentation.

If you are interested in learning more about how you can become a Business Partner for Hope, please contact Jo Lynn Feinstein, our Director of Business Partnerships at
partnerships@hiringforhope.org

Current Business Partners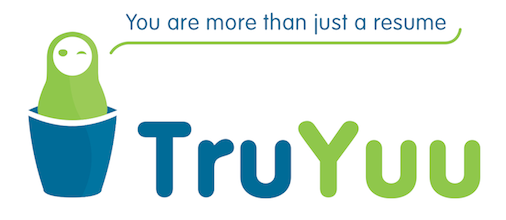 TruYuu - You are more than just a resume.


"Provide a nationwide reduced health, dental, long-term care and healthy life style membership savings program to all HFH members that includes special savings on infertility treatment services, facilities and products"
USHealth - "Use this code hfh2011 in the promotion box on the on-line enrollment form for special pricing on membership".
Providing fetal monitoring services through our Brave Little Soul Grant Program

Providing photography for all videos, web site, social networks, services, workshops, and presentations.

Partnership to provide virtual career transition advice from twenty career experts presenting thirteen sessions over four weeks.

Providing carpool & transportation services

Sponsoring all printing needs.

Salesforce.com supports nonprofits by providing CRM licenses for products such as contact management software, call center software, custom application development.

Training Partner, and providing Learning Management System utilized for all training and education needs

Electronic donation payments service. Clicking on the button below enables businesses to allocate portions of each credit card, debit card or ATM Surcharge payment to Hiring for Hope


Ziprecruiter is making it possible for us to post to multiple free job boards with a single submission and vet all our applicants through simple-to-setup online interviews.


Psychological Consulting Services to Members


Providing all Web Design and Digital Solutions.


Providing emotional and moral support as well as resources to couples.